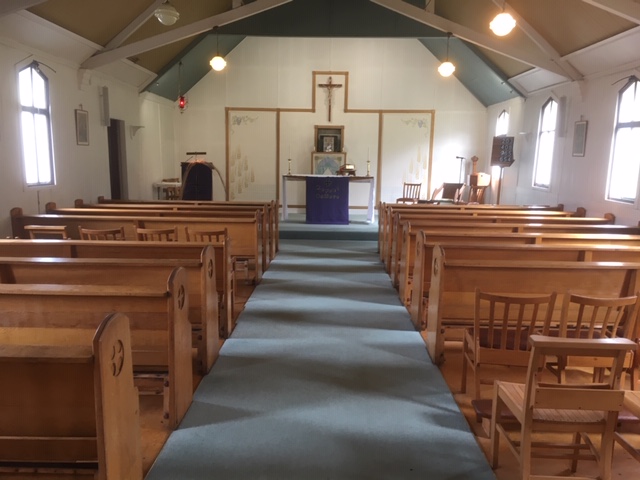 'In worship we give to God what we owe him, he gives us the graces to live a truly human life.''

Sacraments
Baptism, Sacrament of Reconciliation, Eucharist, First Holy Communion, Confirmation, Marriage, Anointing the Sick.

Liturgies
Holy Days of Obligation –
Lent –
Easter-
Advent –

Sacrament of Reconciliation
St Fillans – 9.30 – 9.45 am and on request.
Our Lady Star of The Sea – Saturday before Mass, 4.30 pm and on request

Adoration –
Stations of The Cross-
Rosary –
Funerals -​​​​​​​
Liturgical and Catechetical Instruction
Would primary and secondary pupils or adults who have not received the Sacraments and who wish to receive Instruction, please speak to Father Louis.
Eucharistic Ministers –
St Fillans – Anne Meiland & Elizabeth Conner
Our Lady Star of The Sea – Joe Murphy, David Dow & David McLean
Readers, Cantors & Alter Servers – as listed in both Churches